Dzisiaj spojrzymy jeszcze raz na zaimki osobowe.
Today we are going to look again at the personal pronouns.
Z pewnością należą one do trudnych tematów polskiej gramatyki, więc dodatkowa praktyka nie zaszkodzi. A zatem, do dzieła!
They definitely relate to difficult topics of Polish grammar, so additional practice won't hurt. So, let's go!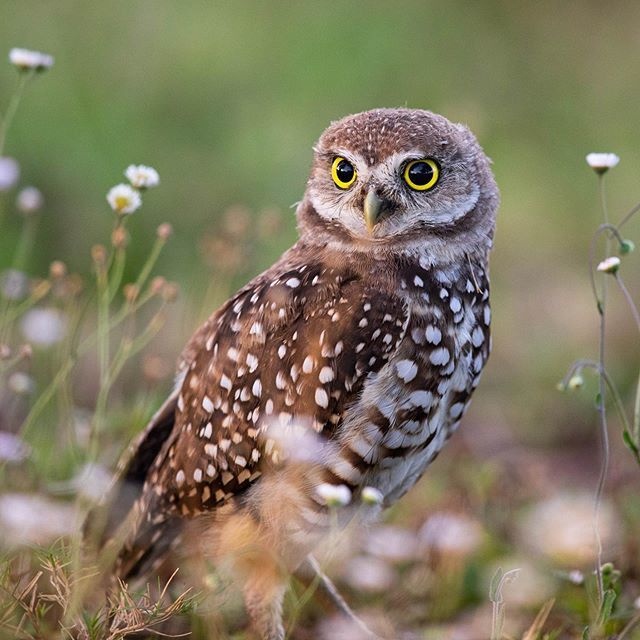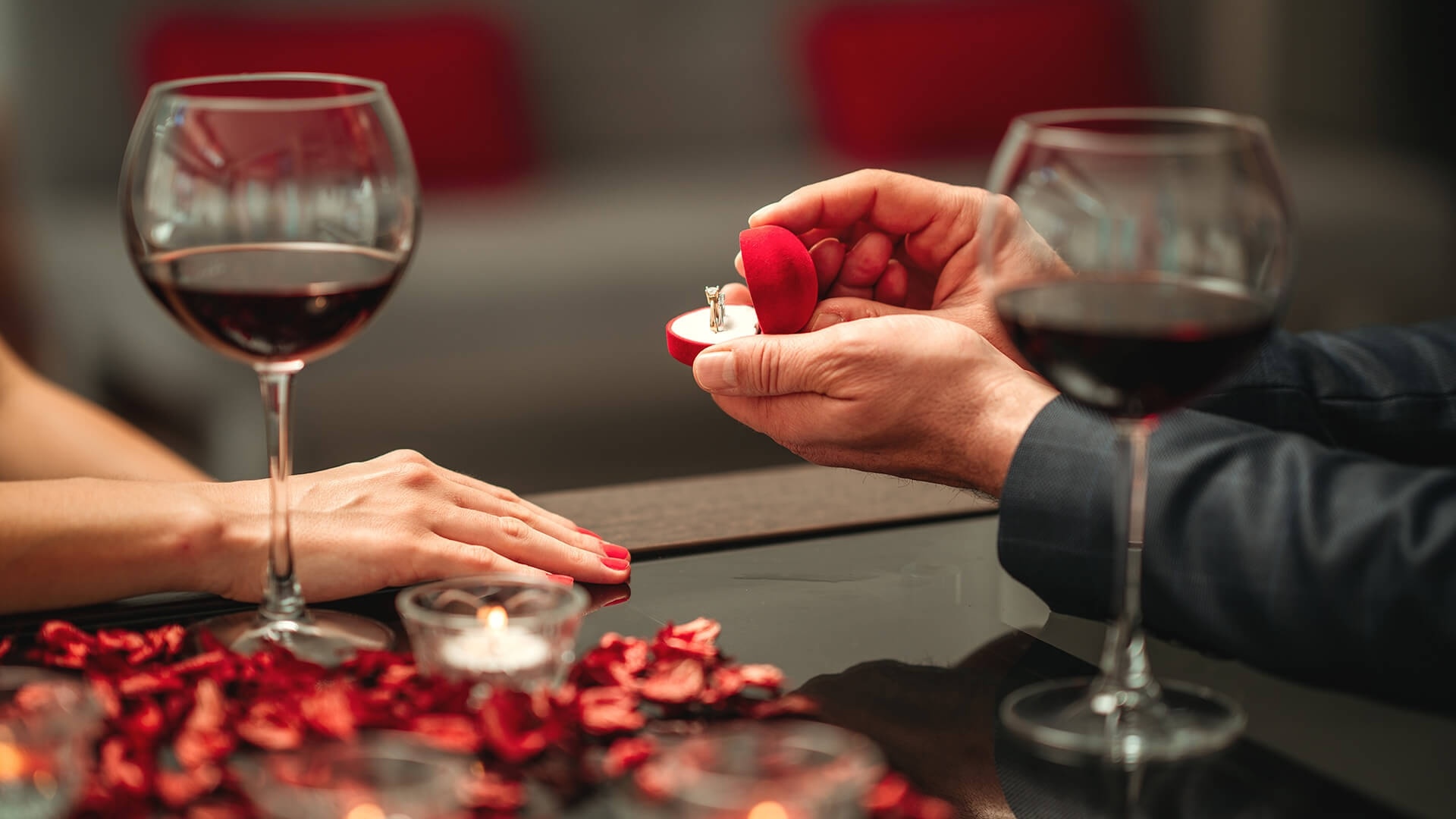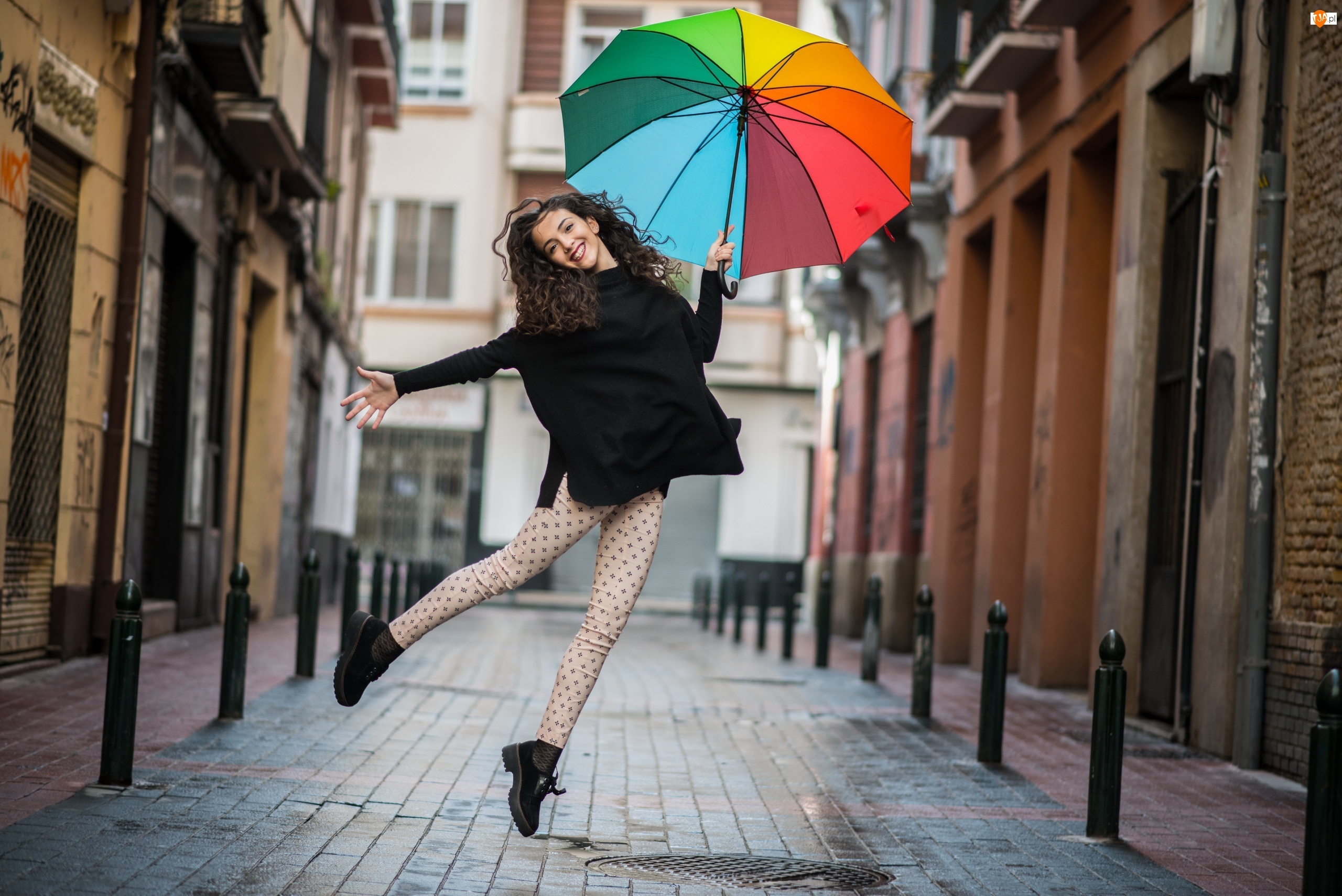 Więcej ćwiczeń na zaimki osobowe znajdziecie tutaj:
You will find more exercises on the personal pronouns here:
https://polishnative.pl/zaimki-osobowe-test-1/