Czy lubicie przyrodę? Niedawno zdałam sobie sprawę z tego, że ten temat idealnie się nadaje do ćwiczenia biernika.
Do you like nature? I realised recently that this is a perfect topic to practice biernik.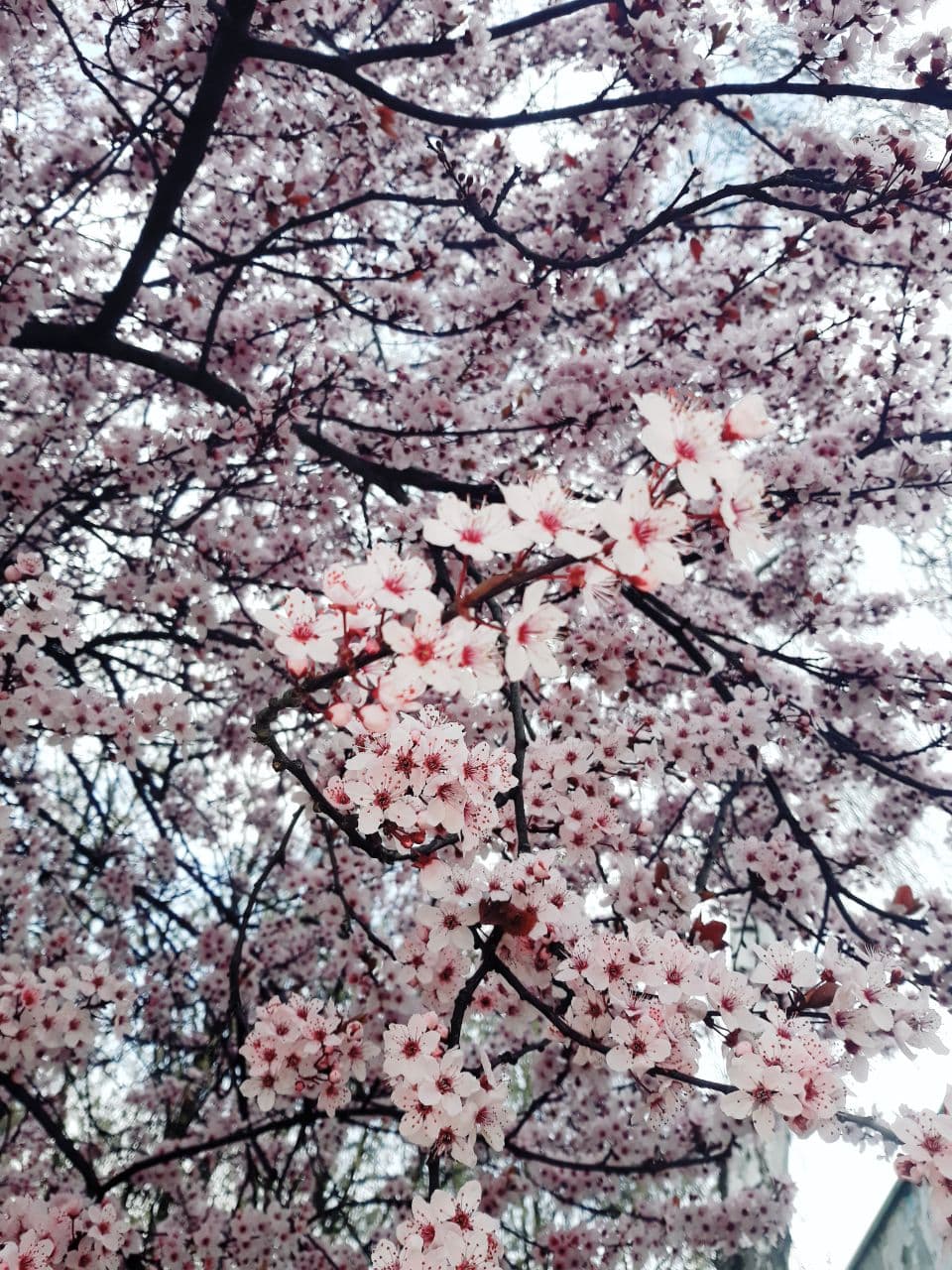 Dlatego dziś proponuję wam swój krótki tekst o wiośnie, w którym będziecie mogli poćwiczyć biernik – ale też inne przypadki!
That's why today I offer you my short text about the spring, in which you can practice biernik – as well as other cases!