Kontynuujemy nasze ćwiczenia fonetyczne!
We're continuing our phonetical exercises!
Dzisiaj zamiast oddzielnych słów proponuję wam pełne zdania, które musicie uzupełnić usłyszanymi słowami. Mam nadzieję, że taki ty zadań też wam się spodoba!
Today, instead of separate words I offer you full sentences which you have to complete with the words you will hear. I hope you will like this kind of exercises too!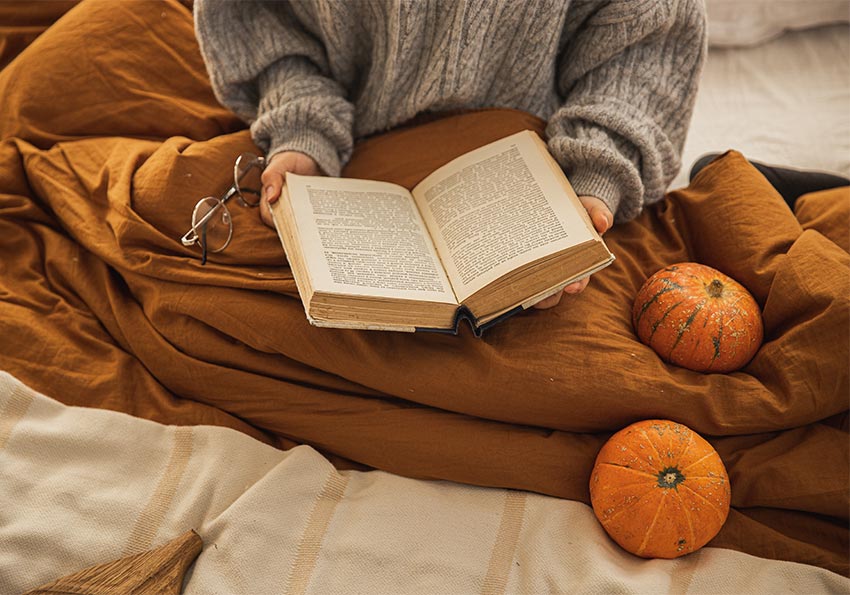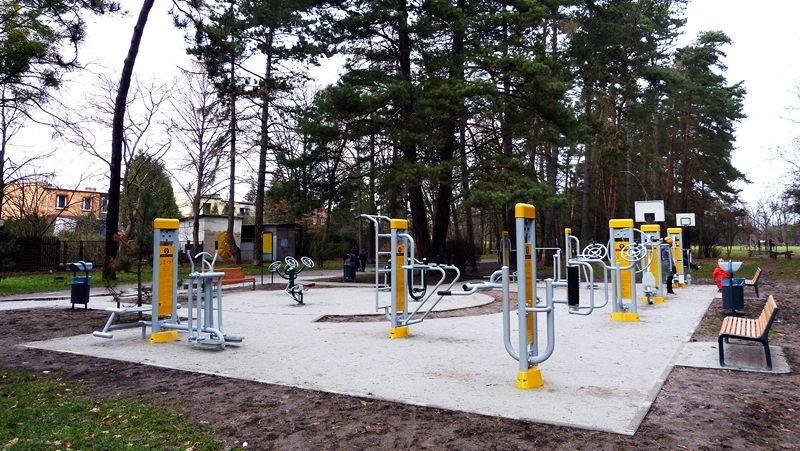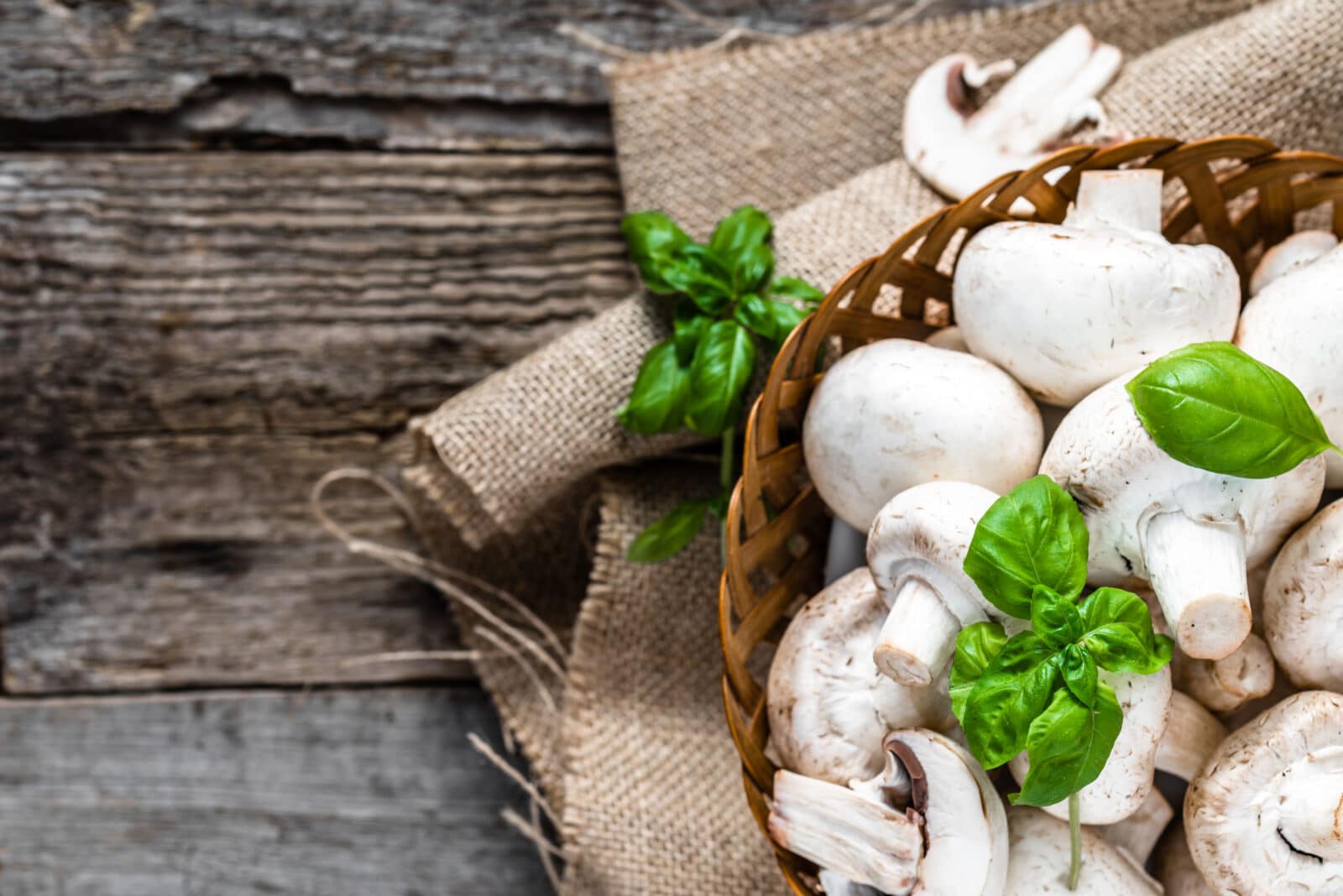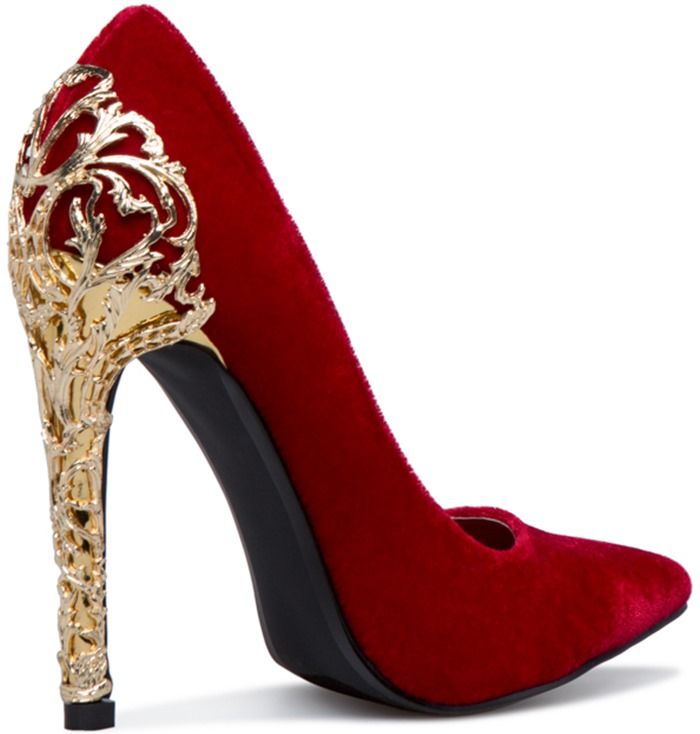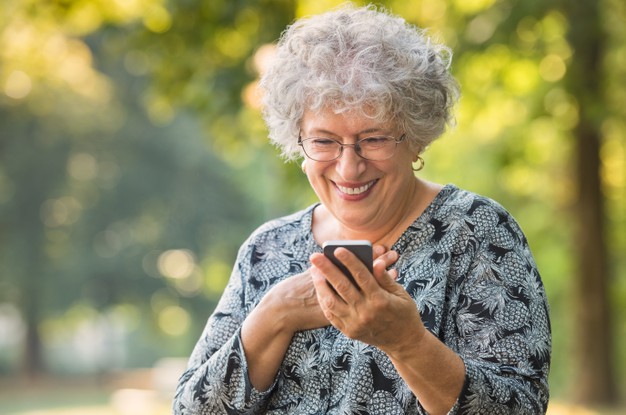 Więcej ćwiczeń fonetycznych znajdziesz tutaj:
You will find more phonetical exercises here:
https://polishnative.pl/straszna-susza-cwiczymy-fonetyke/
https://polishnative.pl/kontynuujemy-cwiczenia-fonetyczne/
https://polishnative.pl/nowe-cwiczenie-fonetyczne/